Powerful Connections
First and foremost, you will be offering a valuable resource to the people you care for - your members, patients, employees, students or customers. But there are other benefits to consider as well.
Today, people consume 70% of their digital media on mobile apps. And the trend continues upward. A mobile strategy that includes a communications channel has become essential for every organization.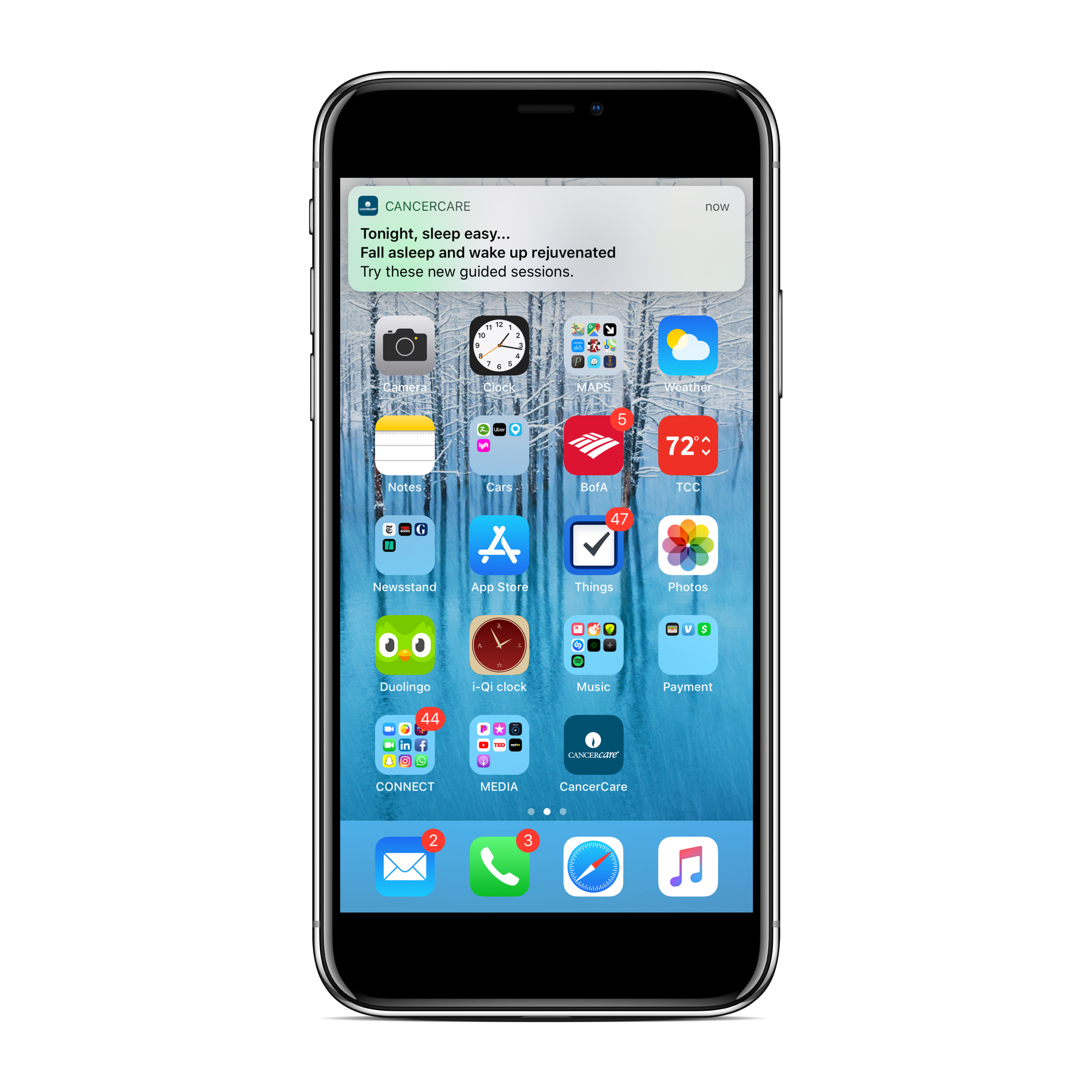 Personalized in-app messaging and embedded push notices are an efficient means for for staying in touch. Including your own guided sessions, educational videos or podcasts gives you a whole new channel to inform and promote.
If you currently sell digital courses or content you can feature these offers within your customized app with the convenient utility of in-app purchases.
Your app can be public or private. Promoting public apps creates new opportunities for expanding your audience.